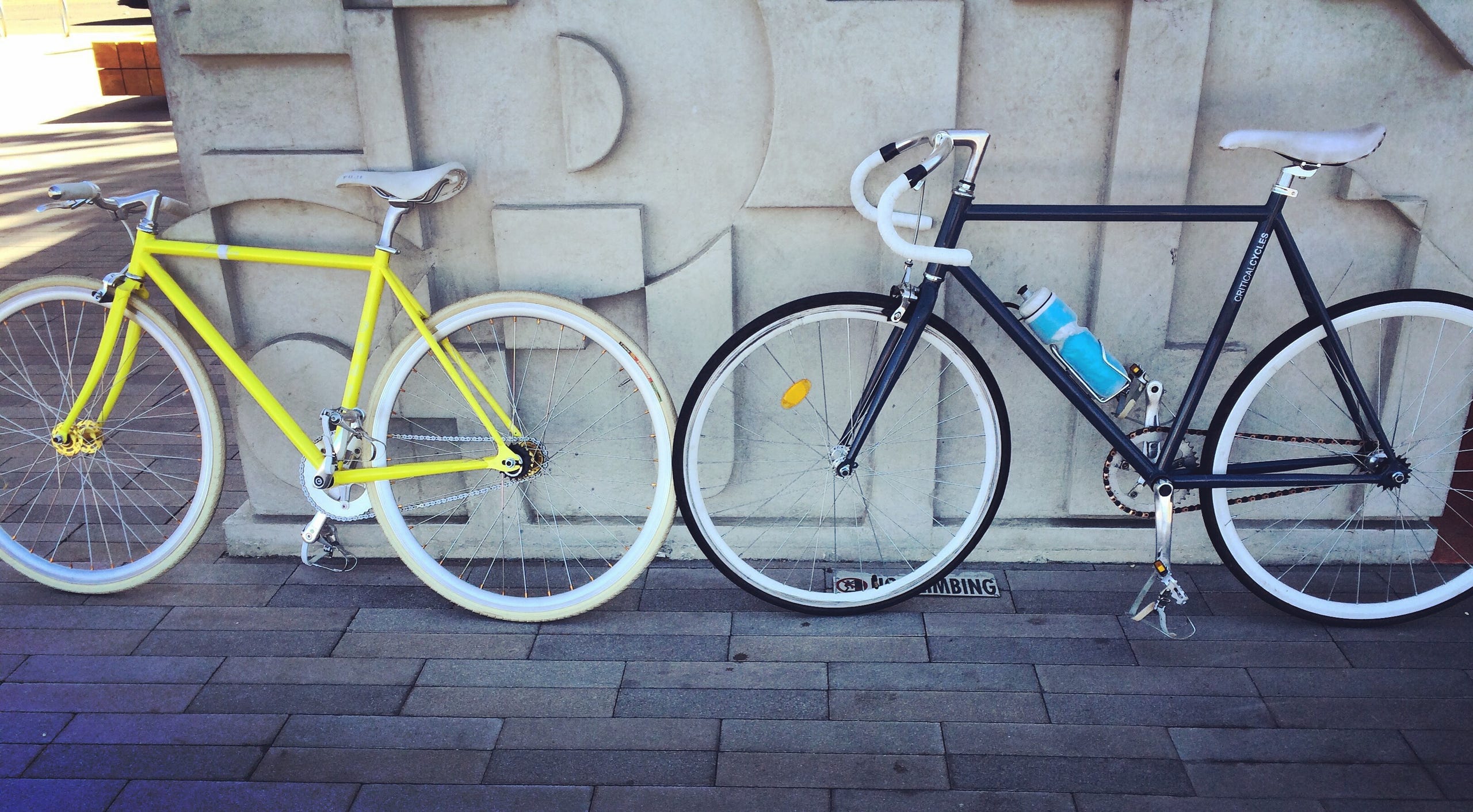 Welcome!
We are a team of highly passionate and motivated individuals who want to share our knowledge with you, to help you make more informed decisions about what you put in your body, and how to keep those healthy habits.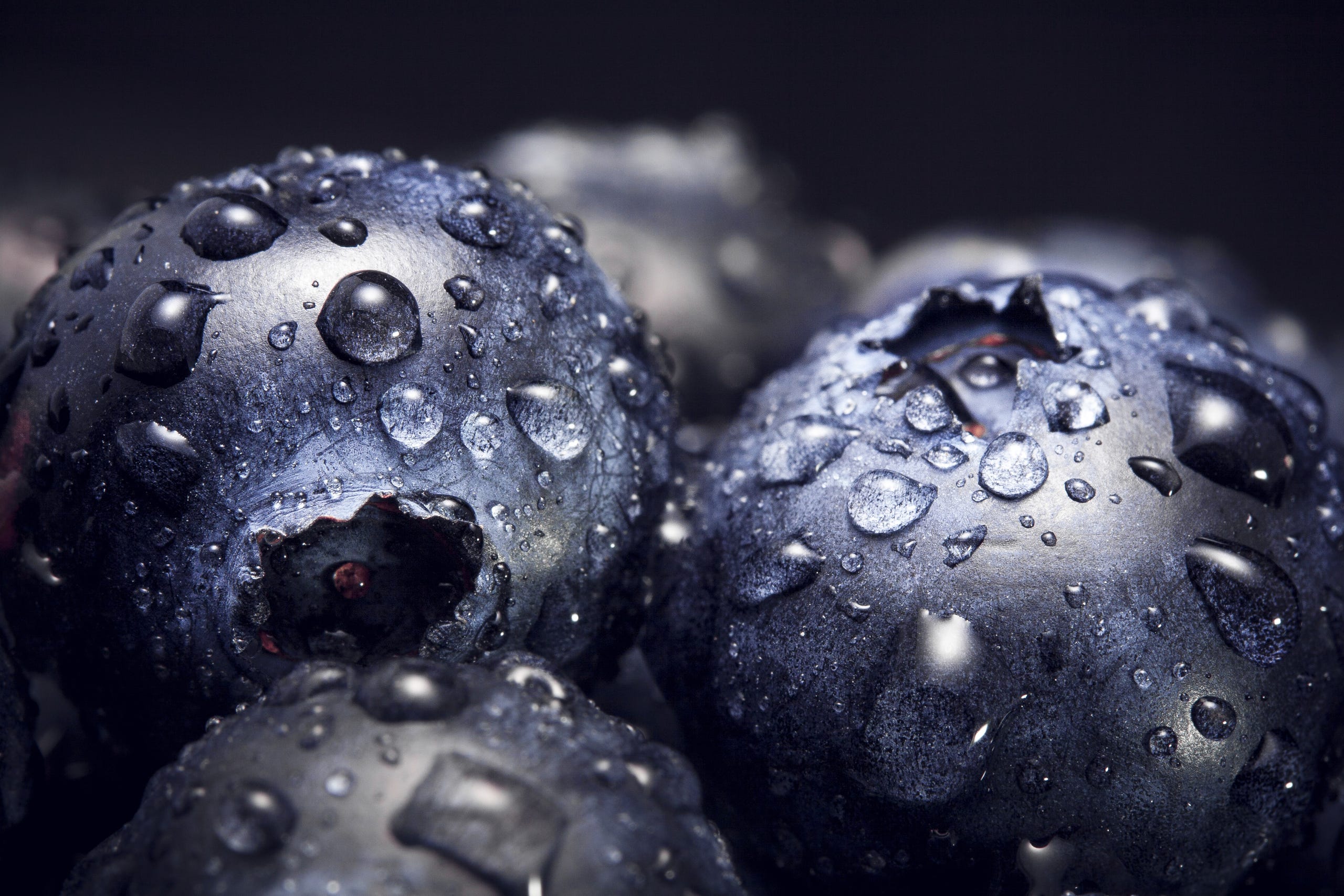 Each of us have been on our own personal journeys to find what is 'health' and what is an appropriate 'diet' for ourselves. Through our own personal experiences, and extensive evidence-based research we aim to provide information to help facilitate those decisions. We hope to offer objective information on a few popular diets as well as share some delicious recipes to begin your personal journey. :)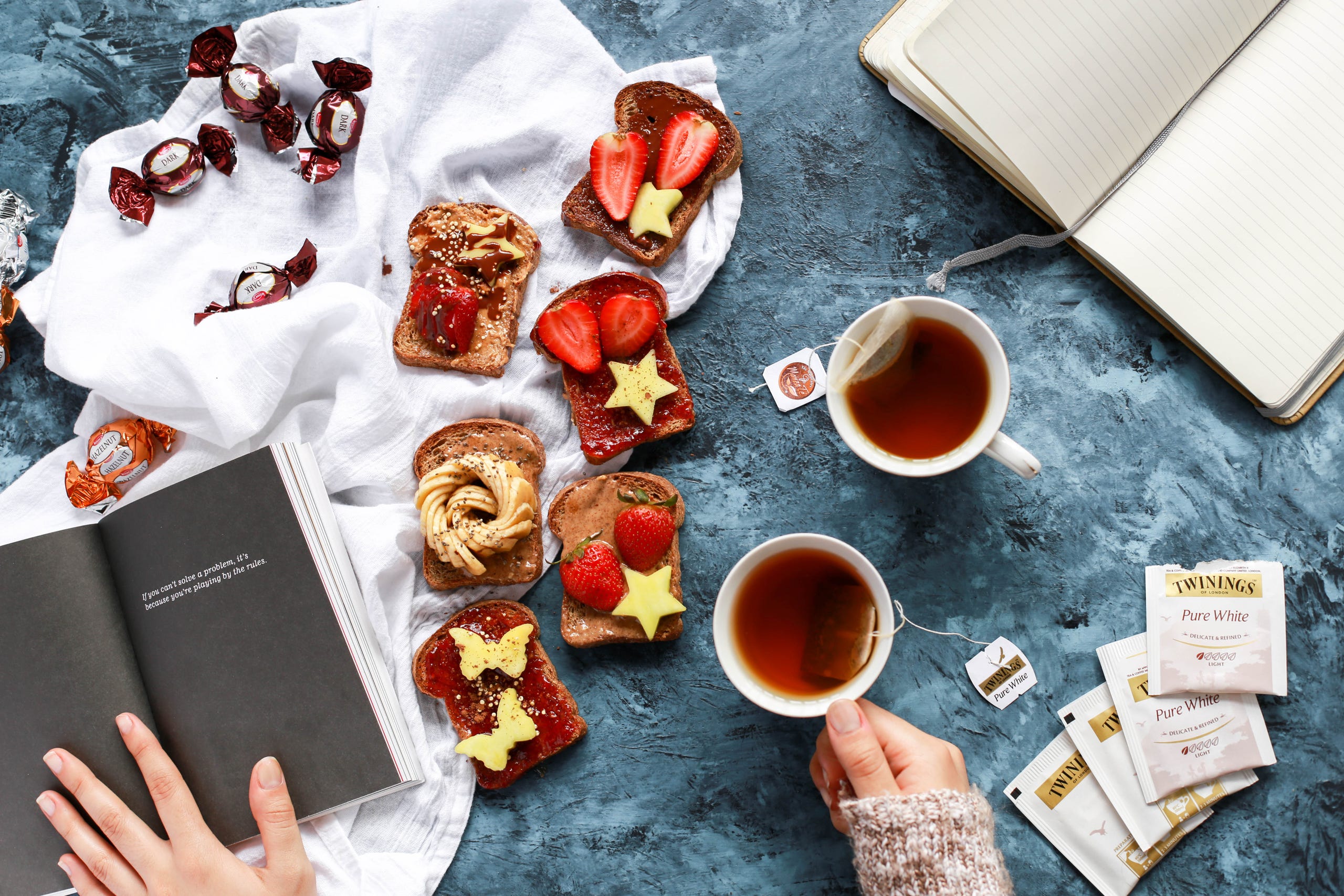 On our 'Diets' page you can find information on some popular diets and links for further examination. Our aim is not to push any one particular lifestyle nor diet, but rather to give options that you can choose from or just to gain more valuable knowledge on what to put in your body. There are many variations, modifications and personalization that can be done for each particular diet, but seeing a Registered Dietician is recommended in doing so. We also provide 'Recipes' on the various diets as well as links for more recipes to try. Who said experimenting isn't fun?!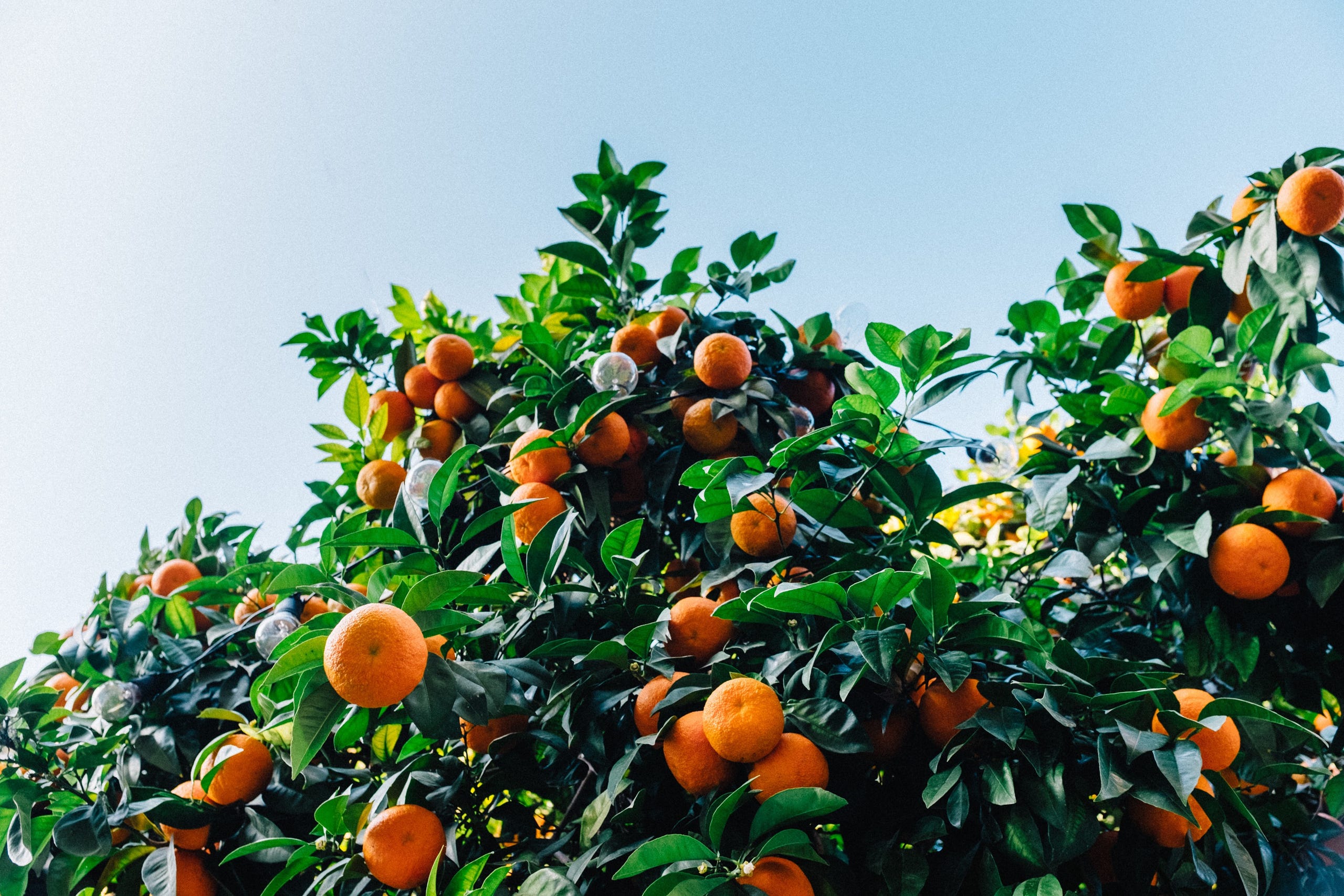 Finally, if you like what you have read, and you are already in the process of making healthier habits, then adherence is the goal. Adherence means sticking to what you've started or been doing, with a positive mental and emotional outlook. Thus, we've written some 'Tips for Success' using evidence-based research on what helps making those healthy habits last.